Services
Fire Safety Program— North Fork Mutual requires a fire inspection on all policies. This will be repeated once every five years on homeowner policies and once every three years on farm policies. This program is intended to be a service to our policyholders. It has proven to be a premium saver and has also helped with loss production.
Our fire inspector, Fred Imdieke, can be reached at (320)249-5759. Fred will also provide new fire extinguishers to policyholders at a reduced price. Please call the office for specific details.
A fire survey is a systematic survey of dwellings, farm outbuildings, and other insured structures and equipment. There is no fee charged to the policyholder for the safety survey.
The fire inspector will look at electrical panels, furnaces, wood burning appliances, wiring, building and ground maintenance, and structural integrity of buildings.
The intent of the survey program is to detect and correct hazards that may cause losses to property or people before a loss occurs. If a loss can be prevented from occurring, it will reduce operating costs for the company and maintain insurance premiums to the policyholders at the lowest possible cost.
Payments— North Fork Mutual offers the option of annual, semi-annual, quarterly or monthly. If a monthly option is chosen—must be done by EFT. EFT is an option for any payment plan as well. If the option of EFT is chosen, a form would need to be requested from your agent to set-up this option.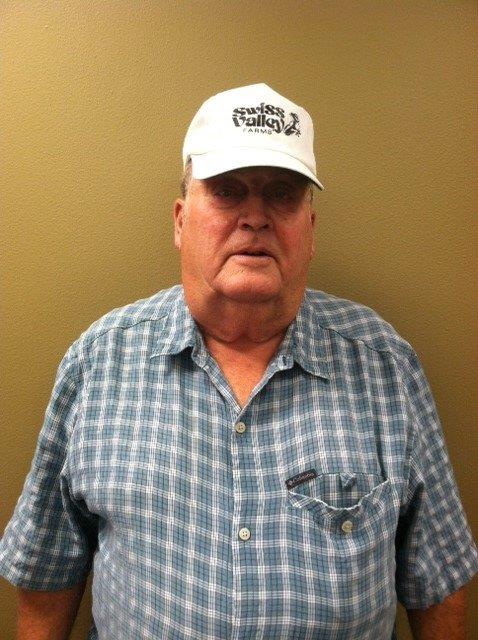 Fred Imdieke